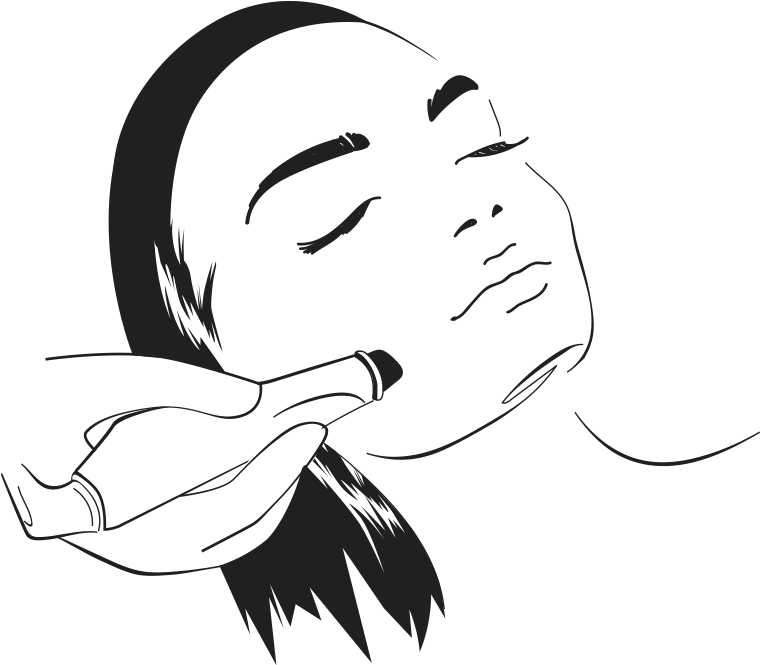 Facial Skin Tightening Treatment
INOVA LASERS offers a skin-tightening function using near-infrared light penetrating your skin to stimulate the production of collagen. The process makes for tighter, younger skin. It's great for men and women from 20 years old and up who want to have firmer and tighter skin.
Painless Procedure
You will be able to relax and refresh your skin at the same time. Our INOVA LASERS system will make it feel as if you're enjoying a hot stone massage.
Get Results
You'll start to see results after just one treatment. INOVA LASERS will stimulate new collagen production so that your skin appears tighter and younger. For optimal results, we recommend 6 treatments, then a recurring treatment once every 3-4 months.
1 Session
Skin Tightening Treatment
4 Sessions
Skin Tightening Treatment
Join #Beaute Aesthetics
Wellness Club
Exclusive deals and discounts for club members only