 Beauté Aesthetics is proud to provide pain-free laser hair removal, anti-ageing treatments, injectables, fat reduction, and aesthetics treatments. We are sought out for our high-speed, pain-free laser technology. Our state-of-the-art spa is home to professional trained, specialized technicians who have many years of experience and recognize the importance of bringing customer service and client privacy to the forefront to enhance our exclusive client experience. 
Beauté has a menu where our clients may choose from services to include skin laser rejuvenation, injections, customized weight loss programs, and customized facial and body treatments including Allergan's Diamond Glow Microdermabrasion Serum infusing facials and the popular Endospheres cellulite/toning treatments. We have searched throughout the world for the best laser technology to ensure excellent results with minimum discomfort.
Beaute Aesthetics is pleased to offer state of the art laser technology & we stand behind our work! Our team has helped thousands of men and women enhance their beauty by improving their skin tone by reducing blemishes such as acne, scars, skin discolouration, sun damage, and mature lines.
Our team of highly trained, licensed aestheticians are sensitive to our client's needs and will ensure to make you feel that you will feel comfortable during your sessions. 
Beaute prides itself on providing an exclusive pampered service experience at more than competitive pricing. Most of all, we are committed to making you feel and look your best because you deserve to feel your best and we, at Beauté Aesthetics, will help get you there.
Contact us today for a complimentary consultation.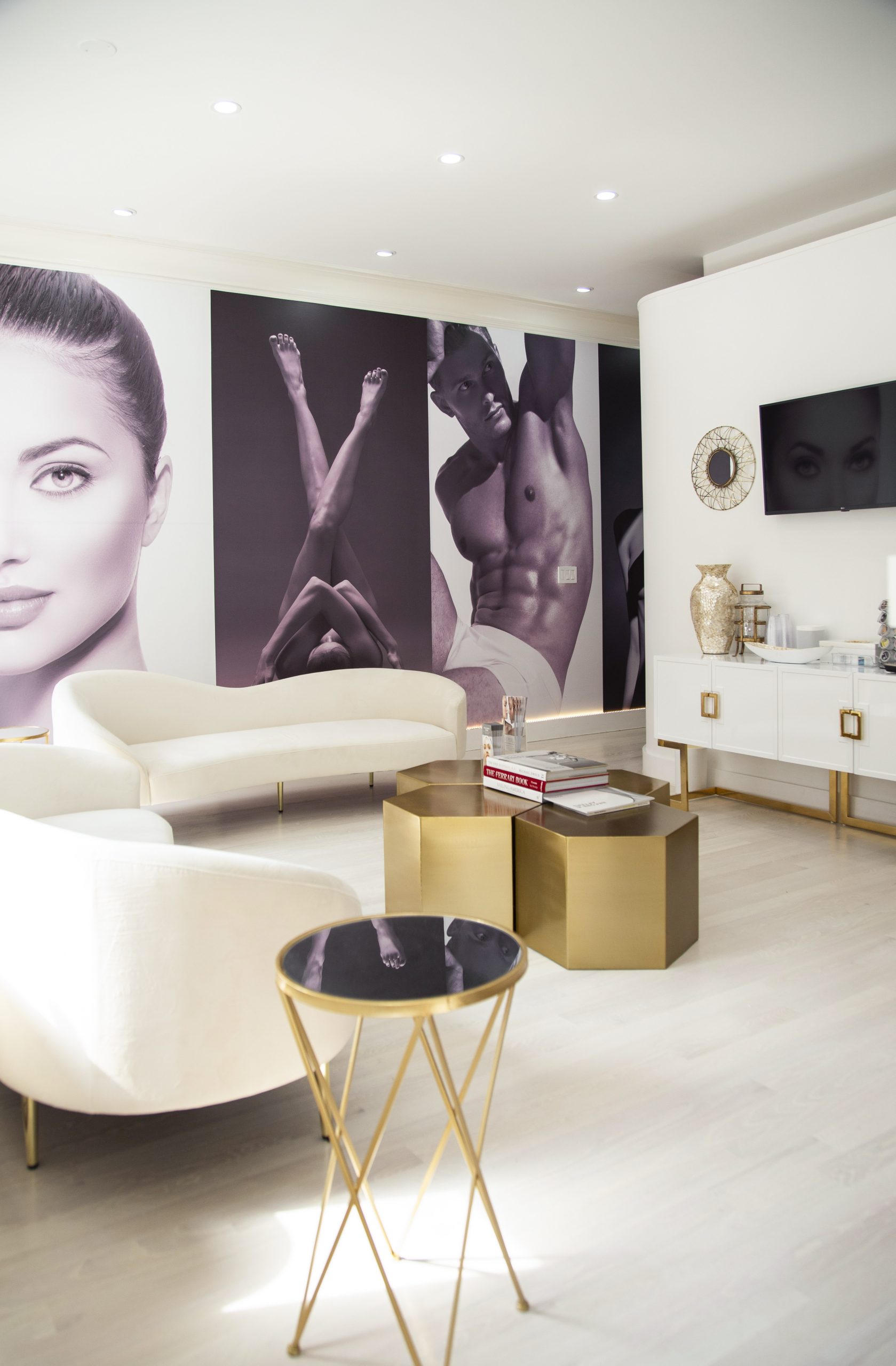 At Beauté Aesthetics we aim to provide a one of a kind experience by providing an extensive service menu using the most advanced aesthetic laser technology available to make sure you look and feel good by providing the best outcomes with professional specialized supportive staff. We ensure to provide a comfortable environment using safe and effective medical aesthetics, laser, skin care, and body transformation treatments.
Join #Beaute Aesthetics
Wellness Club
Exclusive deals and discounts for club members only