 WHAT IS DYSPORT®?
Dysport® is a prescription injectable neuromodulator used to temporarily improve the look of moderate to severe frown lines without changing the look of the face. Dysport®, like Botox®, is made from botulinum toxin. This toxin causes botulism, a condition of temporary muscle paralysis. When injected into the facial muscles, it causes no harm and actually reduces the appearance of wrinkles and fine lines. The untreated facial muscles still work normally, allowing you to freely show facial expressions, such as smiling or frowning.
HOW DOES DYSPORT® WORK?
As you age, you may start to notice wrinkles in the skin around your eyebrows. After many years of frowning and making other expressions with your eyebrows, folds in the skin above the muscles develop expression lines, showing where the skin folds as subdermal muscles relax and contract. Dysport® treats these wrinkles by blocking five signal points around the eyebrows where nerves stimulate the eyebrow muscles and contract them. Dysport® reduces muscle activity and prevents the formation of frown lines, giving you smoother and younger-looking skin.
WHAT DOES DYSPORT® IMPROVE?
Frown lines and other expression lines
Forehead wrinkles
Crow's feet and under-eye depressions
Lipstick lines or smile marks around the mouth
Lines along the neck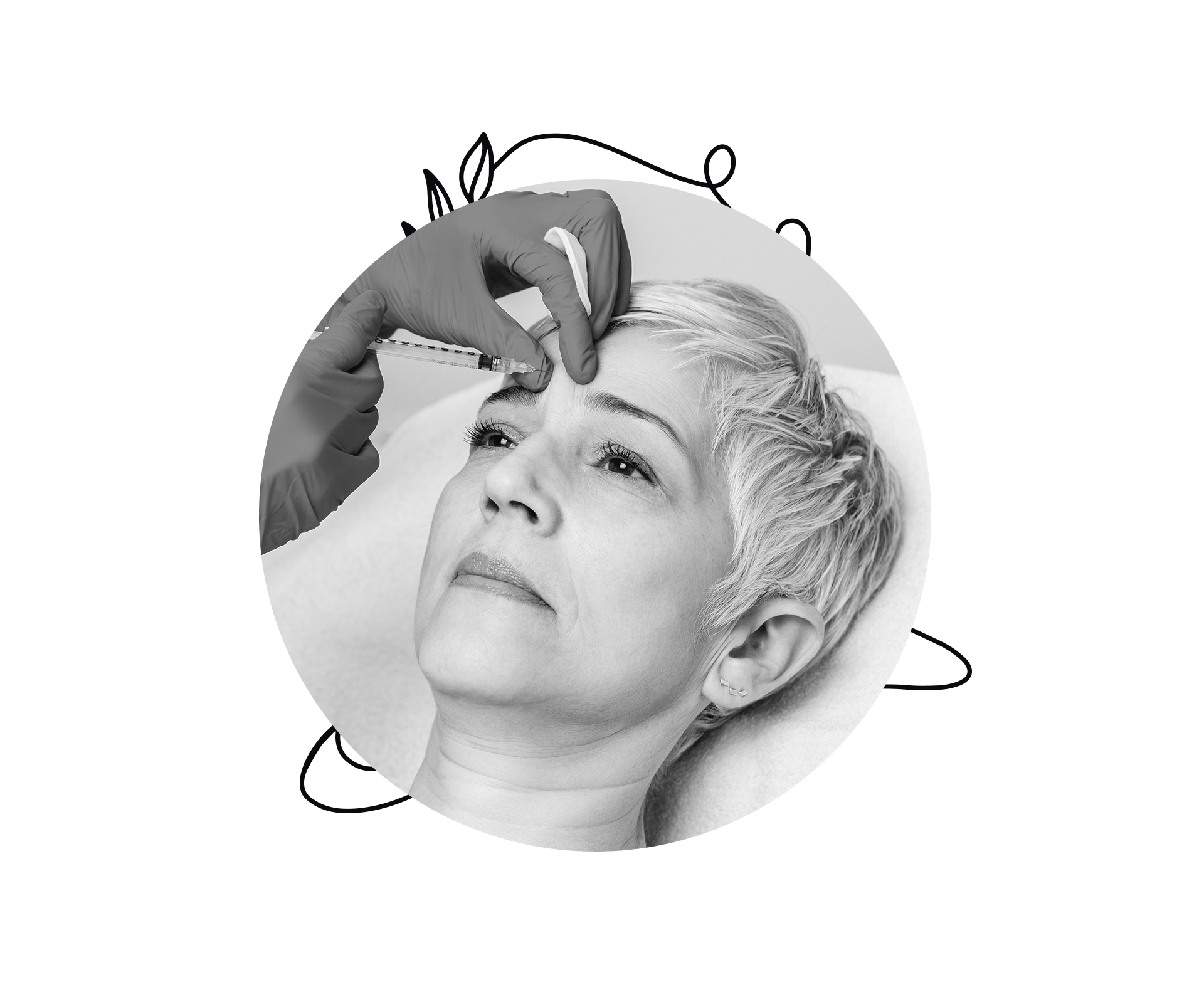 HOW LONG DOES DYSPORT® LAST?
Over time, the muscles around your eyebrows that cause frown lines will regain their range of movement. When applied in a professional setting, Dysport® can last anywhere from 6 months to a year. If you have more severe wrinkles, you may need more frequent Dysport® injections, but don't exceed one injection per 90-day period. Practice good skin care habits, such as avoiding smoking and wearing lotion with sunscreen to prolong the effects of Dysport®, and make sure you follow a consistent treatment schedule. To learn more about nonsurgical Dysport® to reduce wrinkles, call Beauté Aesthetics in NYC today to schedule your consultation.