 As a more boutique-style spa, we strive to provide the highest quality products and technology on the market to meet the specialized needs of our clients.
In an effort to provide a one of a kind experience, we have devised an extensive service menu using the most advanced aesthetic laser technology available. Our state-of-the-art spa is home to specialized technicians that will bring customer service and client exclusivity to the forefront.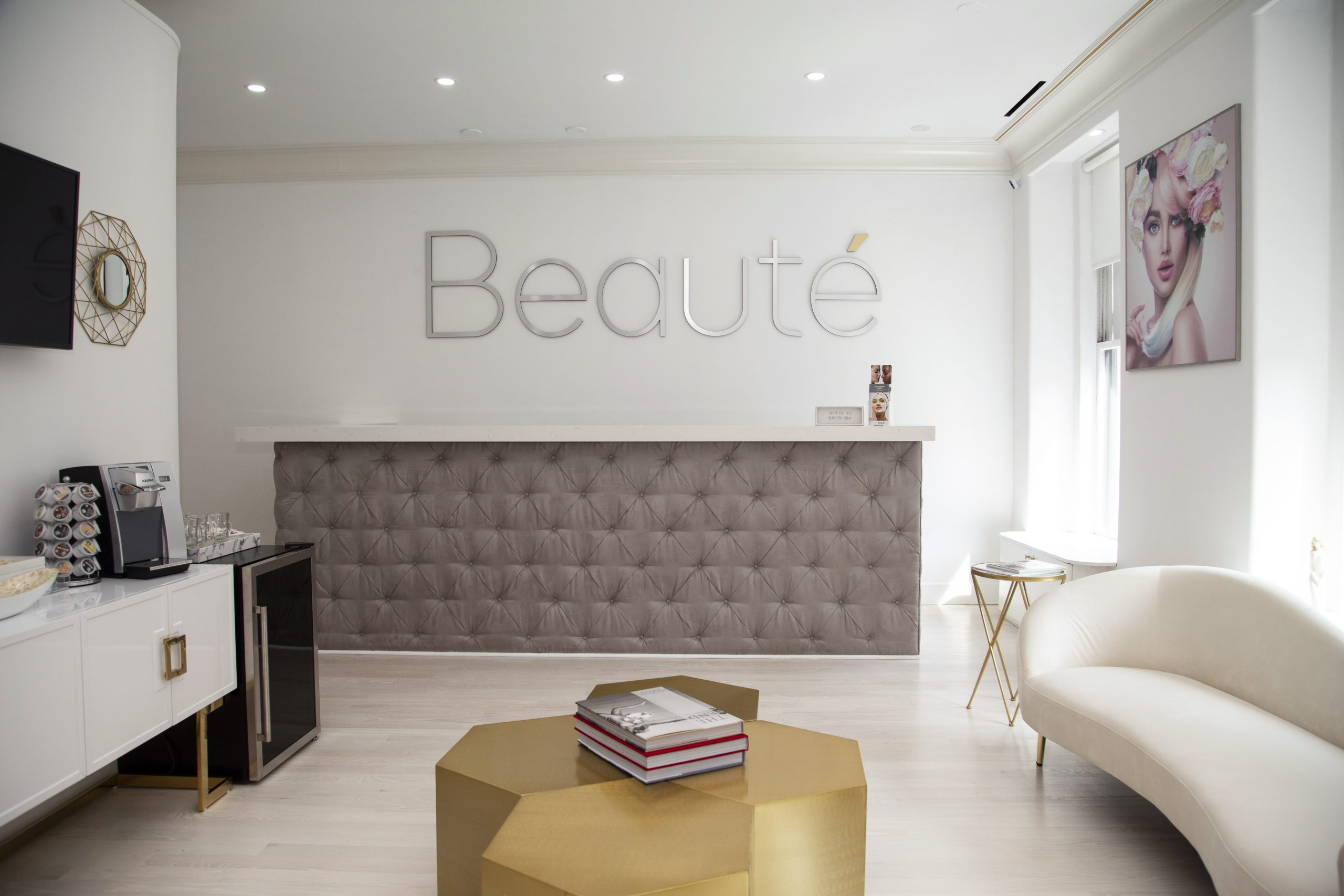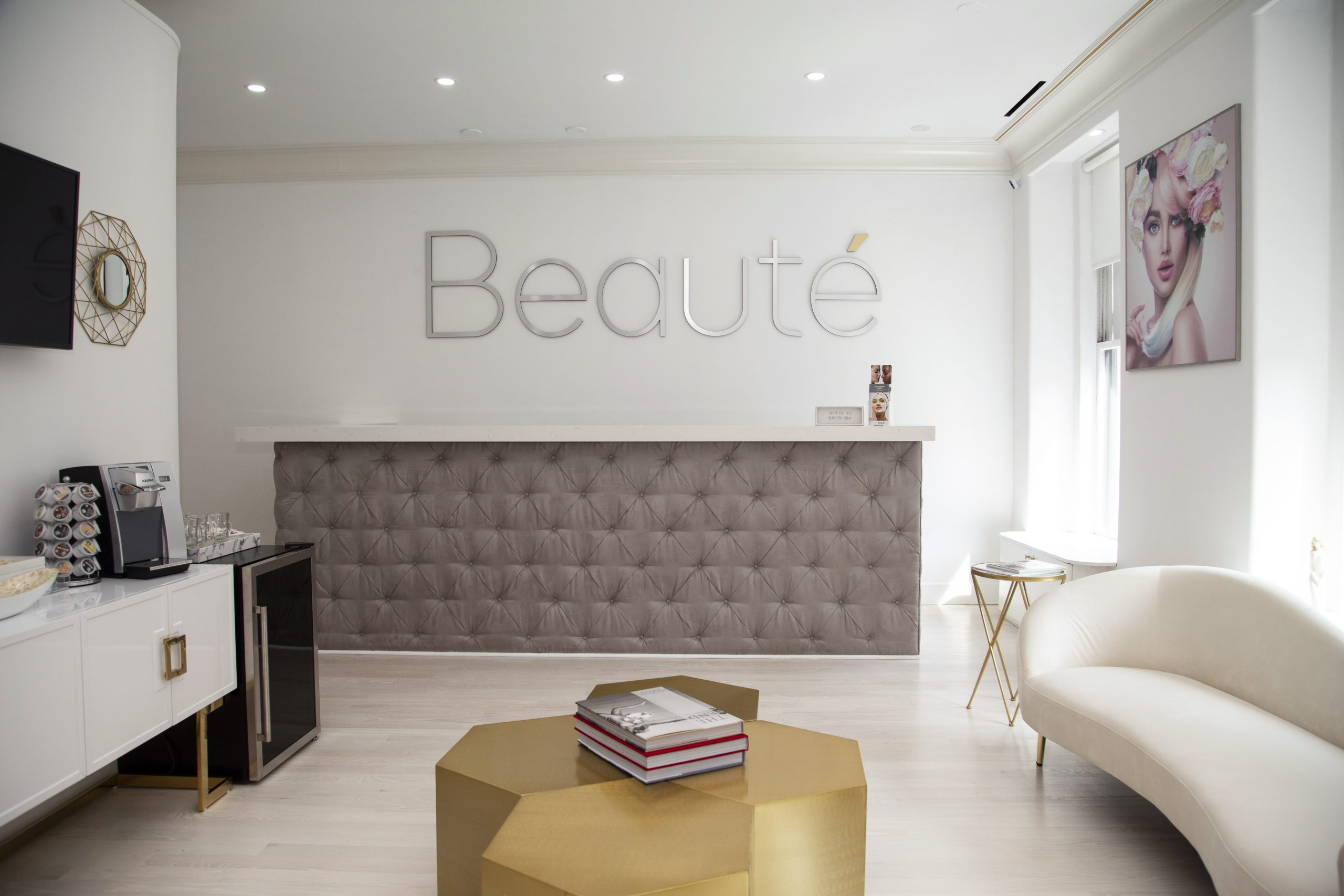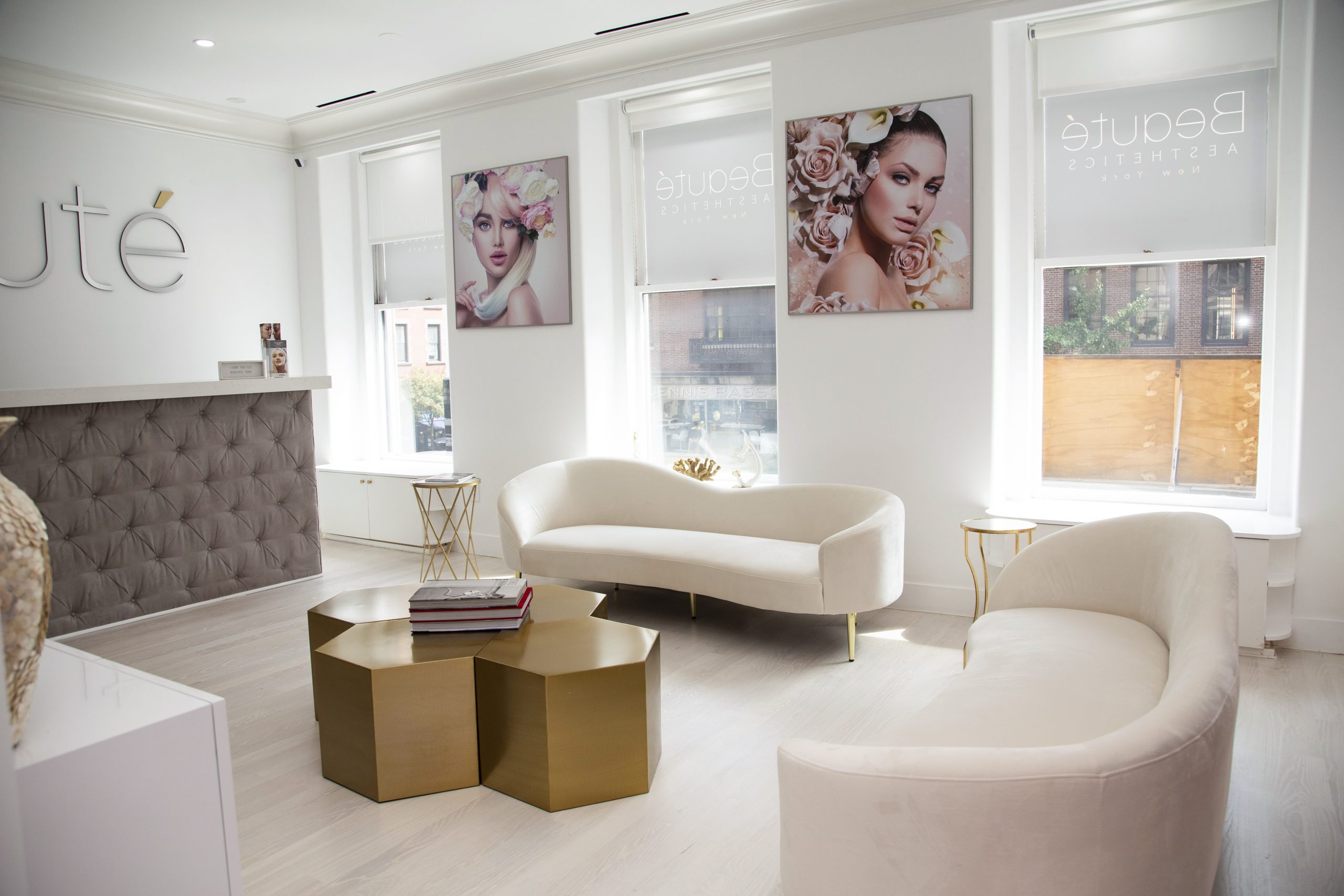 Laser hair removal boasts many advantages over other hair removal mechanisms. It is proven to significantly reduce hair growth providing up to 90% of hair reduction. Safe and successful laser hair treatment is the result of experience, understanding laser physics, and educating our clients. Our overall goal is to place integrity and client safety above all else while ensuring we maximize aesthetic outcomes.
At Beaute Asthetics, we utilize the latest cosmetic laser machines to provide the fastest, most effective pain free experience possible. Backed by over 200,000 satisfied clients, we are the #1 industry leader in laser aesthetics. Location
818 Madison Ave
3rd floor
New York, NY, 10065
3rd floor accessible by elevator or stairs
Email
You can reach us at:
beautenewyorkcity@gmail.com
Call Us
You can reach us at:
(646) 590-3332
Opening Hours:
Monday – Saturday
10am – 7pm (Closed for Lunch 2-3pm)
Sunday
10am – 5pm (Closed for Lunch 1-2pm)